Flair Champagne Flute, 135ml Qty 150
Manufacturer:
Plastico Ltd
Order Code:
CUP064
Recyclable Polypropylene Champagne Flute 135ml
The one piece Champagne Flute stacks efficiently so are ideal for locations with restricted storage space. An ideal product for outdoor events.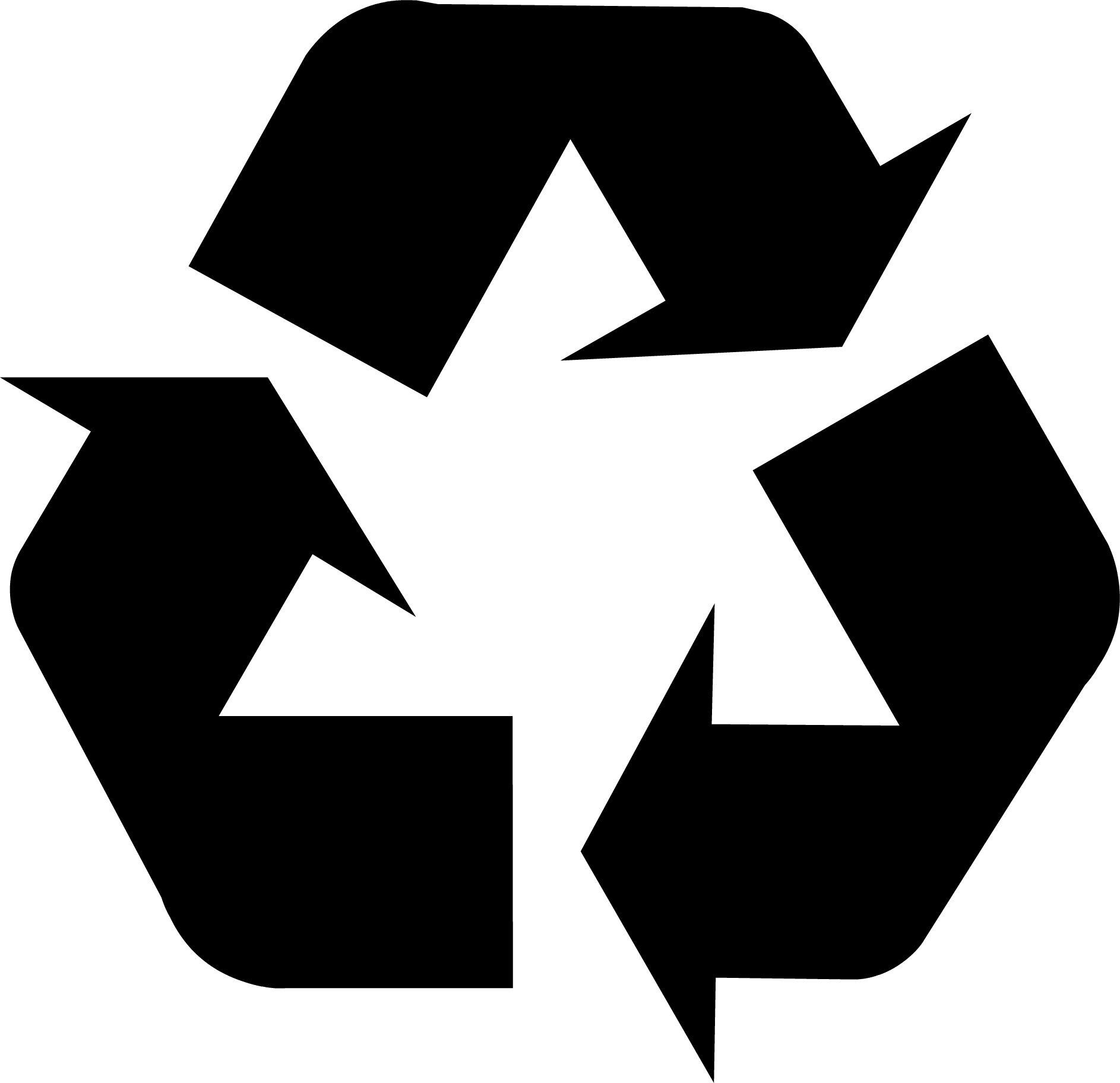 Price in GBP
We currently have 3 cartons in stock.
Pack of 150
All form fields are required.