Wine Glass Flair 175ml
Manufacturer:
Plastico Ltd
Order Code:
CUP065
Product Details

Material: Thin Walled Polystyrene
Volume: 175ml / 6oz
Quantity: 250
Product Description
Recyclable thin-walled polypropylene glassware. Manufactured from polypropylene, the one-piece wine glasses stack efficiently, so are ideal for locations with restricted storage space. These glasses are perfect for outdoor events, stadiums, leisure outlets and entertainment venues.
Important Note: All information listed above is taken from the manufacturer product specification and should be completely tested by the users to ensure the product is correct for end use.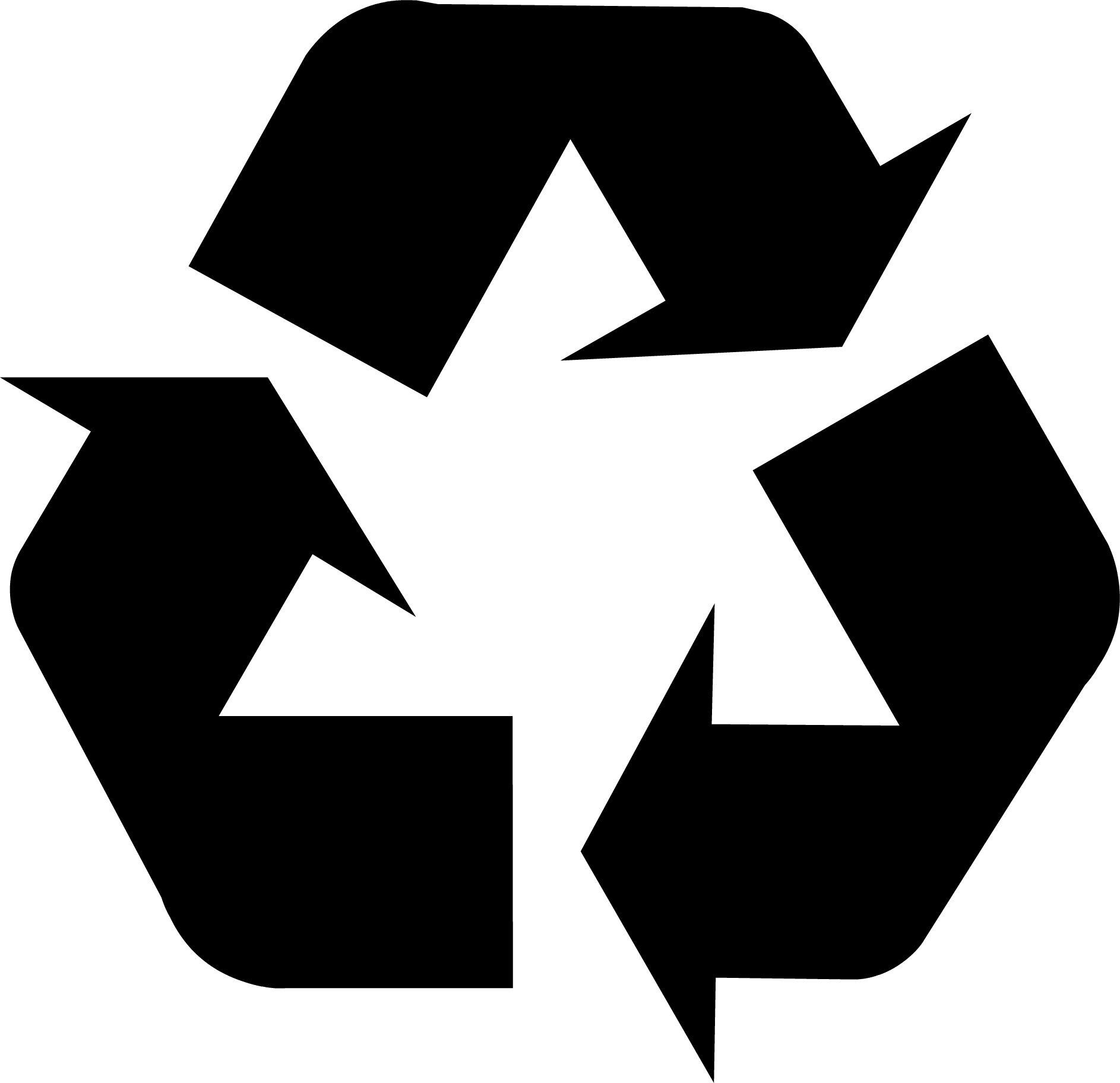 Price in GBP
We currently have 1 carton in stock.
Pack of 250
All form fields are required.